Protecting Drinking Water
by Protecting and Restoring Forests

Protecting and restoring forests in the Savannah River watershed today will help provide safe, reliable, and affordable drinking water for generations to come.
The Savannah River Clean Water Fund is a visionary bi-state effort to invest in forests today to help ensure clean, affordable water for future generations. Approximately 78% of the Basin is currently forested but….there are challenges.
Forests are being lost to development or converted to other uses, which has the potential to negatively impact water quality and increase drinking water treatment costs.
The quality of life in the region depends on the health of the Savannah River. The river is a critical water resource for communities in South Carolina and Georgia. It provides drinking water to over half a million people, and many businesses and industries utilize the river. The water quality of the river and the working lands helps to support the local economy, maintain and create jobs including those in forestry and agriculture, provide recreational opportunities, and provide beneficial wildlife habitat.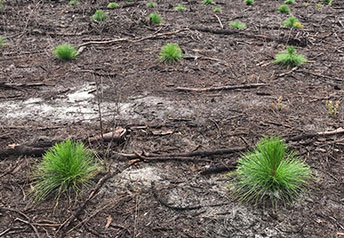 Improved Forest Management
We promote improved forest management practices through landowner outreach.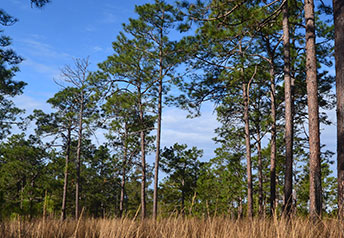 Land Protection
We facilitate permanent land protection with our partners through land acquisition and conservation easements.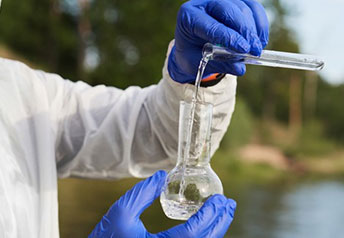 Science and Research
We support science and research related to water quality in the basin.
Why Conserve Forests in the Basin?


Rural Jobs
Healthy, well-managed forests provide family-supporting jobs in rural areas and are a source of revenue for private landowners—almost 80% of the forests in the Basin are privately-owned.

Clean Water
Forests protect our river by minimizing erosion and sedimentation, regulating temperature, controlling floods, filtering pollutants, and providing safe, affordable drinking water.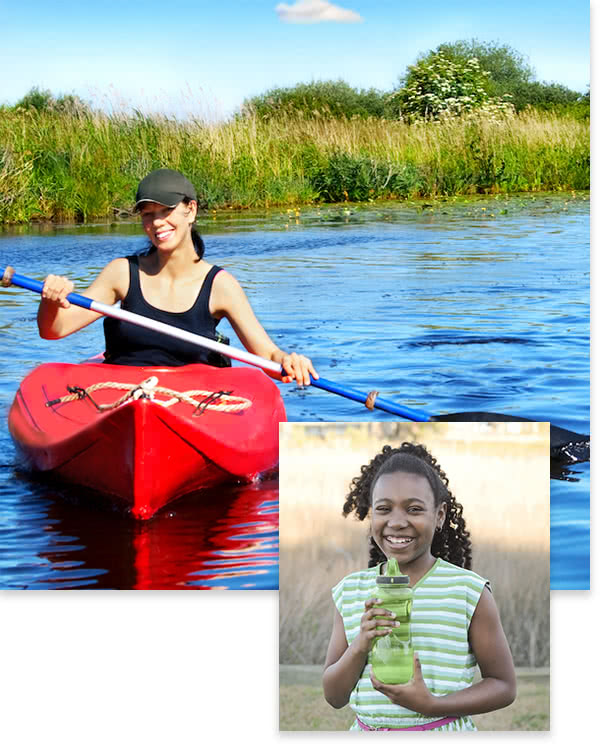 Cost Savings
Clean source water is easier and more cost effective to treat for drinking water. Fewer chemicals are needed in the treatment process.

Everyone Benefits
Clean water benefits local residents and water customers, supports local economies, promotes tourism, and enhances outdoor recreation opportunities.

Wildlife Habitat
Savannah River Basin forests support a rich diversity of game and nongame wildlife.


We work with a diverse set of partners from the drinking water, forestry and conservation sectors. We leverage public and private dollars to facilitate land protection and better forest management practices to benefit water quality.
The Savannah River Clean Water Fund was formed in 2014 to help facilitate a wholistic approach to land protection in the 2.8 million acre Savannah River Watershed. In addition to the two downstream water utilities mentioned above, the Fund includes the Augusta Utilities and Columbia County, Georgia, and the City of North Augusta, South Carolina.
Protect Drinking Water through Forest Conservation