Landowners in the Savannah River Basin can help protect the river that so many people depend on. There are many resources available to landowners interested in improving their land or protecting their land with a conservation easement.
A conservation easement is a voluntary legal agreement between a landowner and a land trust that permanently limits uses of the land to protect its conservation values. Landowners retain many of their rights, including their right to practice forestry, right to own and manage the land, sell it, and pass it on to their heirs, and to limit or allow public access. Conservation easements can be tailored to meet the landowners' financial and personal goals while also protecting the land. Donated conservation easements may also qualify a landowner for certain tax benefits.
The Longleaf Alliance has partnered with the Savannah River Clean Water Fund to provide landowner assistance. If you are a landowner in the Lower Savannah River Basin and would like to learn more about financial and technical assistance available to landowners, contact Lisa Lord for more information.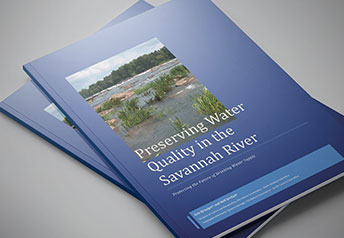 Preserving Water Quality in the Savannah River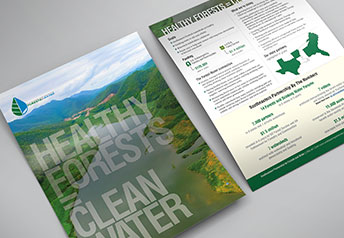 Healthy Forests = Clean Water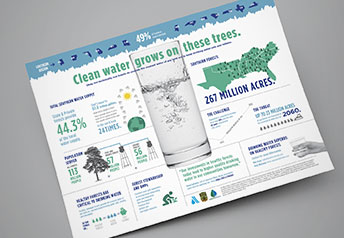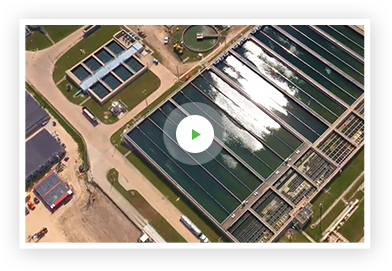 The Forest-Water Relationship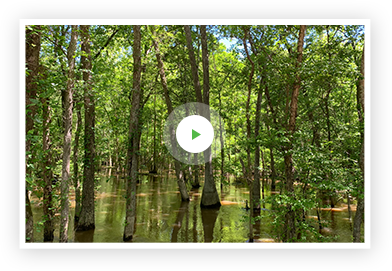 Protecting Drinking Water Sources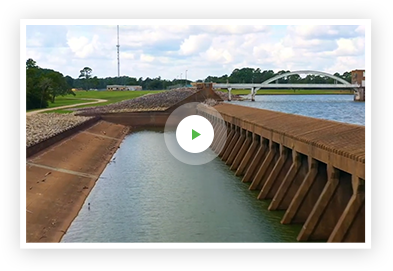 The Importance of Forest Owners

The Role of Water Utilities

Landowner-Water Utility Collaboration

The Future of Drinking Water